We want to support you in helping the next generation...
So we created a worksheet for you with eight sets of probing questions to help you clarify your vision of how you can support the children in your life and community.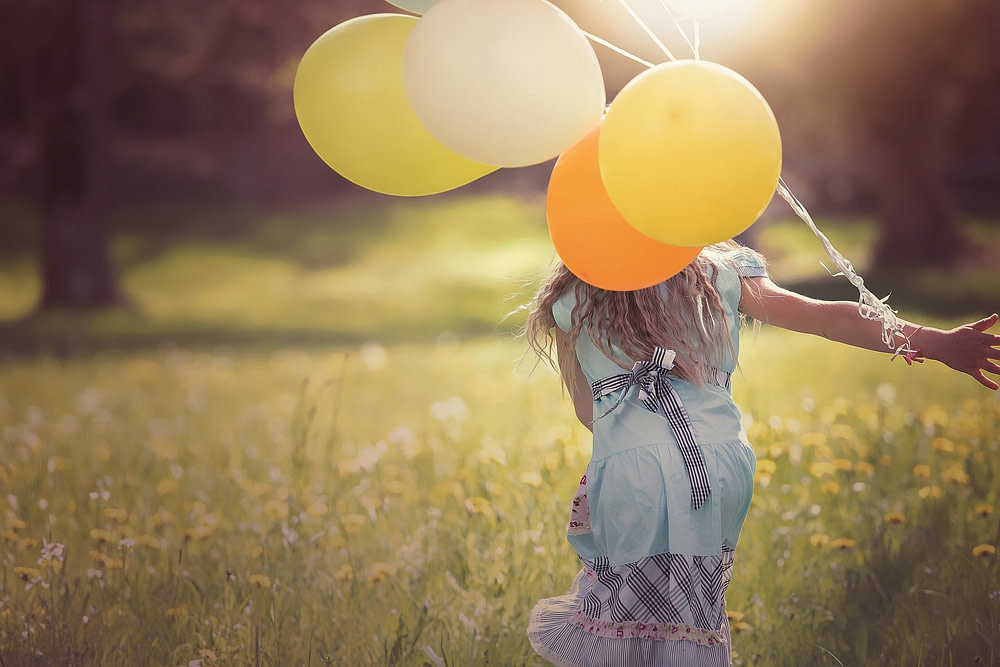 "Plant your own garden and decorate your own soul instead of waiting for someone to bring you flowers"
Hi,
I'm  Rhonda Baird
I've been the lead at Sheltering Hills Design since 2006. It's been a wonderful way to keep learning about what is going on in the world, connecting to people, and having adventures. I love demystifying permaculture, helping people feel confident about taking action, and creating a better future for themselves and future generations. I have extensive experience with homesteading activities, homeschooling. I'm passionate about survival skills, and I hold diplomas in Permaculture Education and Site Design from the Permaculture Institute of North America.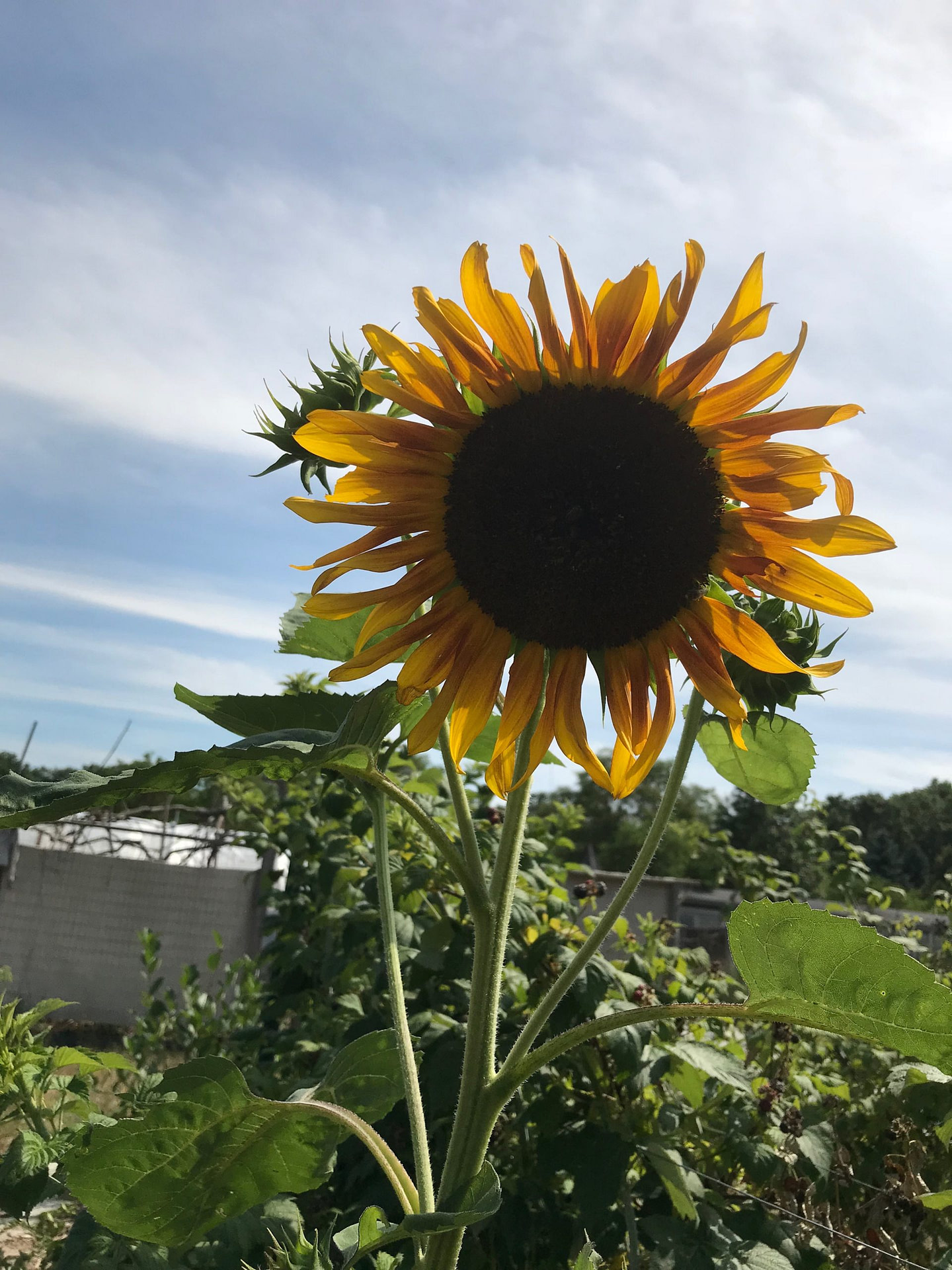 We would love to hear from you about what would help you become more resilient.
© Sheltering Hills Design, LLC 2021