It is late January. While walking around a consulting client's property yesterday, I saw the early bulbs just beginning to peek up above the soil. In my own garden, spring herbs are already beginning to conservatively creep across the ground in the warmer, protected spots. Spring seeding is beginning to happen, and I know that the buds on the trees are beginning to change in the warmer periods.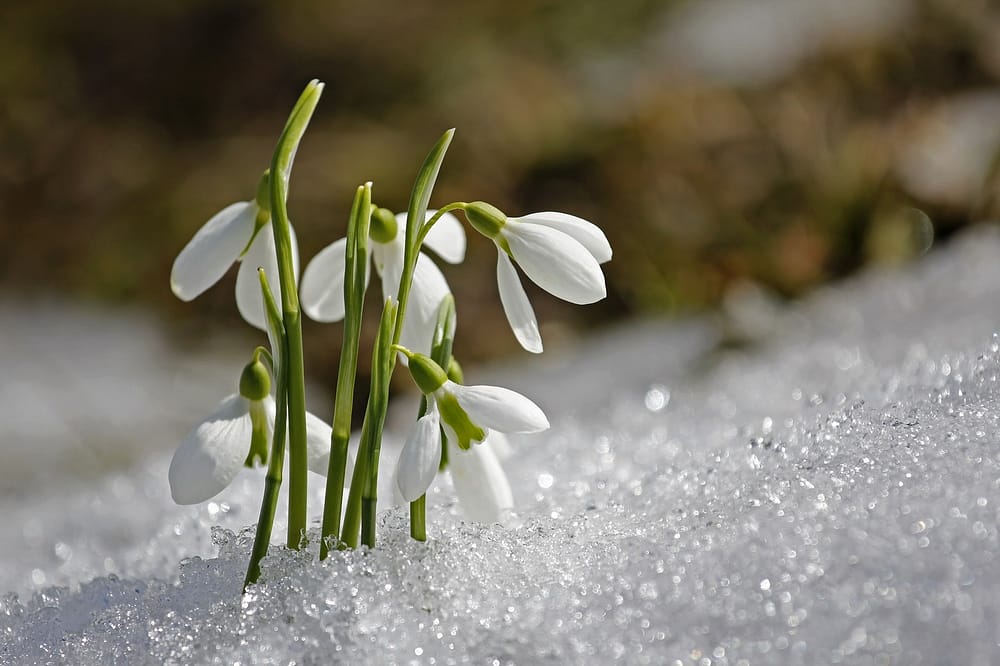 Nature doesn't have an on/off switch like our mechanical systems. There is resilience built in to the constant use of energy. Just so, I believe that most people have in the back of their minds and the depths of their heart a desire and a commitment to a beautiful, healthy, just world. The rush and stress are there—but beneath them is the courage and imagination to see a better world.
At the Global Earth Repair Conference in Port Townsend, Washington last May, Precious Phiri gave a powerful keynote. Behind her, on a large screen was a hand-drawn image of an adult sharing with a child—and noting that in 2019, the world woke up and it all changed for the better. The sign said, "And then in 2019 everyone came together and fixed the climate even though it was hard. That was our finest hour." Until that moment, I was sensitive to the collective grief and worry and persistence of the 500 people gathered. That simple drawing raised the question: how did the world get better? How did we come together and heal the Earth? Each other?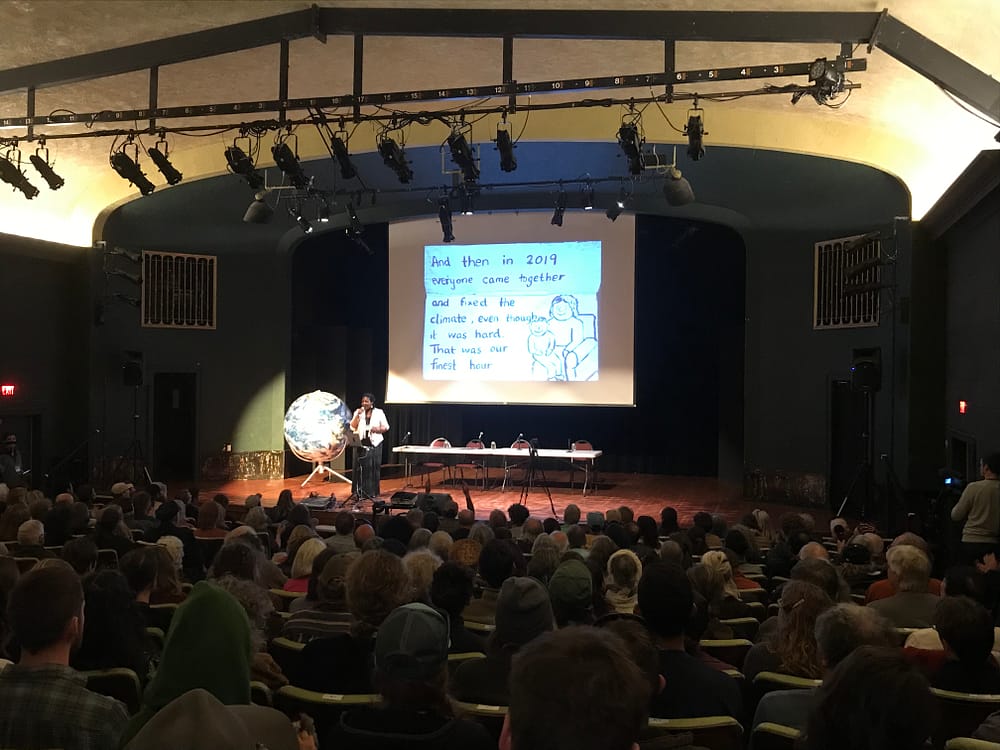 Seven months later, with Rob Hopkins' book From What Is…to What If? in front of me, I recognize the same question and the same feeling of possibility. What if?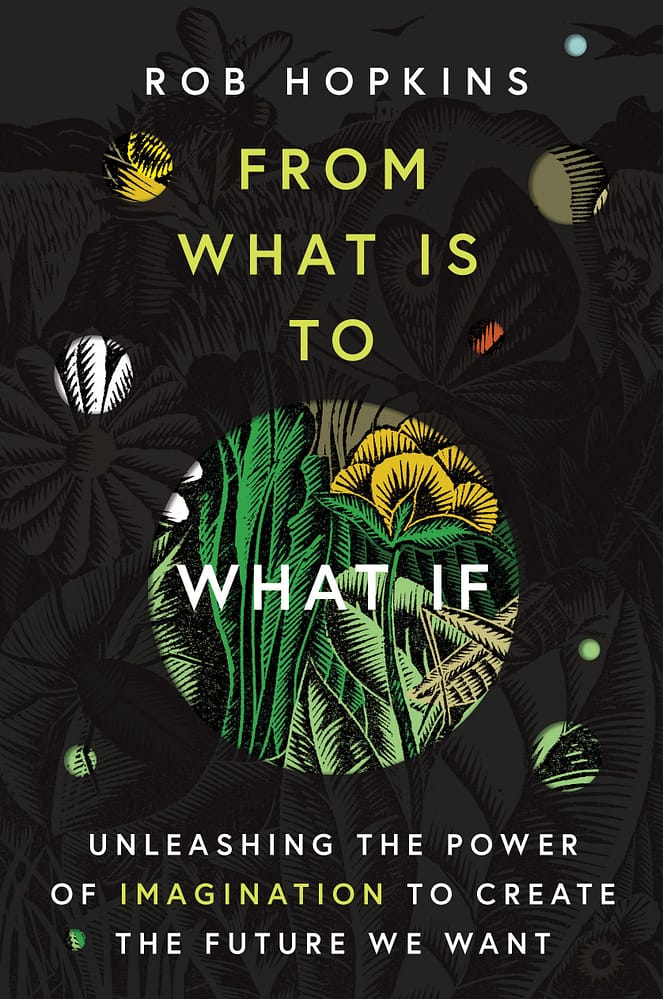 I am exploring this question for myself…and I am very curious to hear what you are imagining, too. I look forward to the changes possible in the year ahead.