While we enjoy collaborating with teachers, designers, and organizers from many fields, our business is a family-run affair. Rhonda Baird began Sheltering Hills Design, LLC shortly after taking her permaculture design course in 2005. Corbin Baird took the course in 2009 and later joined the company. Maya Baird took the permaculture design course when she was 11 and has been living and working with permaculture since the age of 5. Together, our skills and understanding of permaculture make us a unique and exciting team to work with–whether you are interested in design or education.
Rhonda Baird has been practicing permaculture design and working as a facilitator for learners of all ages for the past 15 years. She weaves together threads from community organizing, gender studies, parenting/homeschooling, culture-change perspectives, foraging and homesteading in all of her projects. 
Her education includes graduate work as a Eugene V. Debs Fellow in the American History program at Indiana State University, South Asian Religions at Indiana University, Diplomas in Education and Site Design from the Permaculture Institute of North America, Certificate in EcoSocial Design at Gaia University, and various classes with nature connection schools and at the Tracker School with Tom Brown, Jr.
Current projects include: Sheltering Hills Design, LLC (owner/lead); Permaculture Design magazine (senior editor – on hiatus through 2021); Touch the Earth (facilitated project); Great Lakes Permaculture Design Collaborative (co-creator/facilitator); Bringing Permaculture to Our Communities (co-creator); Adjunct Faculty, Indiana University; Permaculture Circle member at Sociocracy for All; Field Advisor, Permaculture Institute of North America.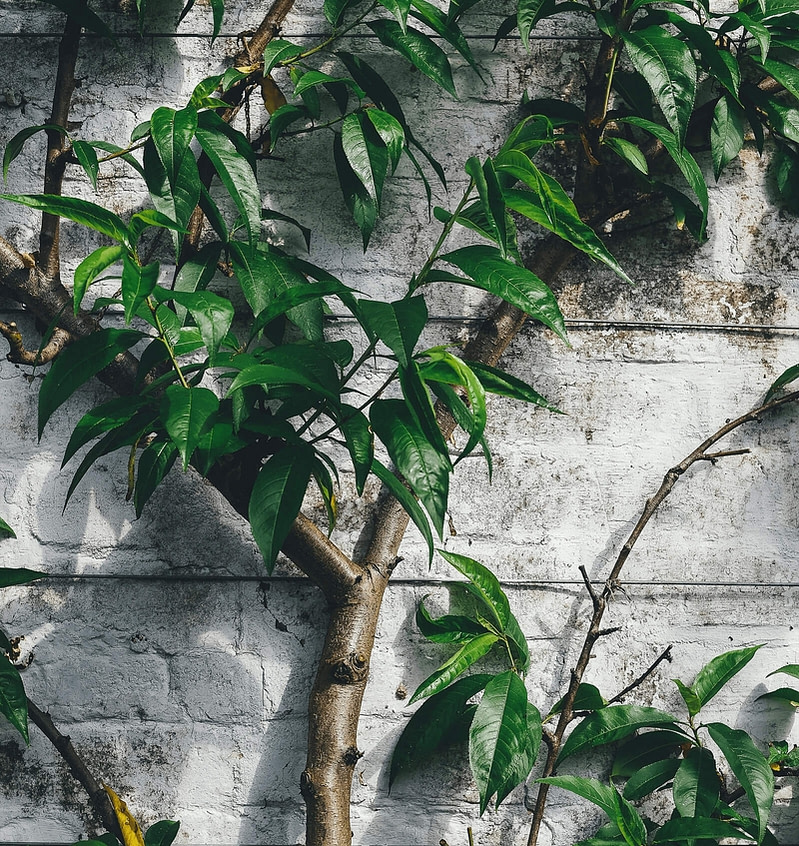 Graduate programs in: 
American History – Labor and Social Reform Movements (with some focus on "modernization" and "women's studies'); Indiana State University – Eugene V. Debs Fellow
Religious Studies – South Asian Religions – movement of Buddhism from India to China; gender studies; Indiana University-Bloomington – Presidential Fellow
Experience with:
Indiana Forest Alliance – co-originator and coordinator 1997-2000; director from 2010-2012
Heartwood – collaborative non-profit uniting environmental organizers across the Eastern Hardwood Region – 1997-2012–and always in my heart
Middle Way House – AmeriCorps; case worker – 1997-2004
Sheltering Hills Design – formed 2006 – teaching and design throughout North America
Permaculture Design Magazine – since 2008; senior editor since 2017.
Great Lakes Permaculture Design Collaborative – formed education group in 2016
Great Rivers and Lakes Permaculture Institute – co-originated in 2014; coordinated until 2019
Permaculture Institute of North America – diploma committee from 2015-2018; Field Advisor – 2016-present
Gaia University – EcoSocial Design certificate; MA program 2017-present
Indiana University – Adjunct Faculty teaching the permaculture course, Spring 2018-present
Story Shift podcast – ideated 2018; incubated and forthcoming
Bringing Permaculture to Our Communities – collaboration with Penny Krebiehl and Little Artshram – 2020
Touch the Earth – a community of people practicing permaculture and healing work – 2020
Contact us and we will happily respond
© Sheltering Hills Design, LLC 2021