"Permaculture is an ethical system of design which reintegrates humans with the natural world." – Rhonda Baird
Permaculture is a design system which cuts across world views. It's a network of people dedicated to a resilient world. It's grounded in earth repair, care of people (including you!), and sharing the abundance while turning away from economic and social manipulation.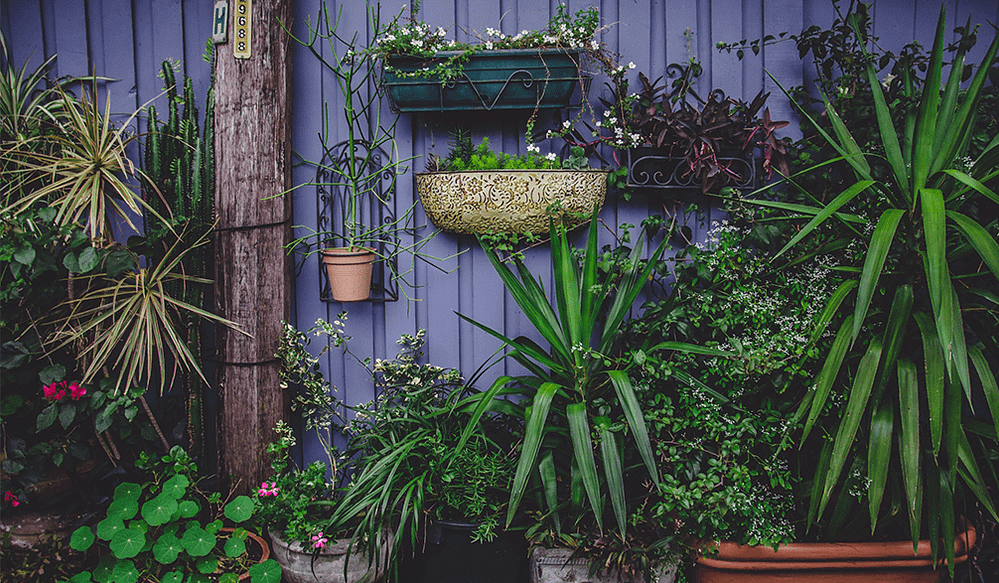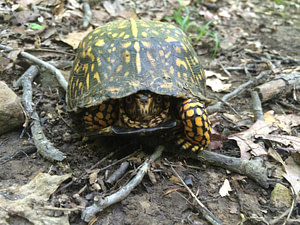 Learn to see the world in a new way…
Whether you are interested in taking a Permaculture Design Course or a workshop on a topic related to healing the earth and its communities, a little support can go a long way. 
We facilitate learning, and we have for hundreds of people.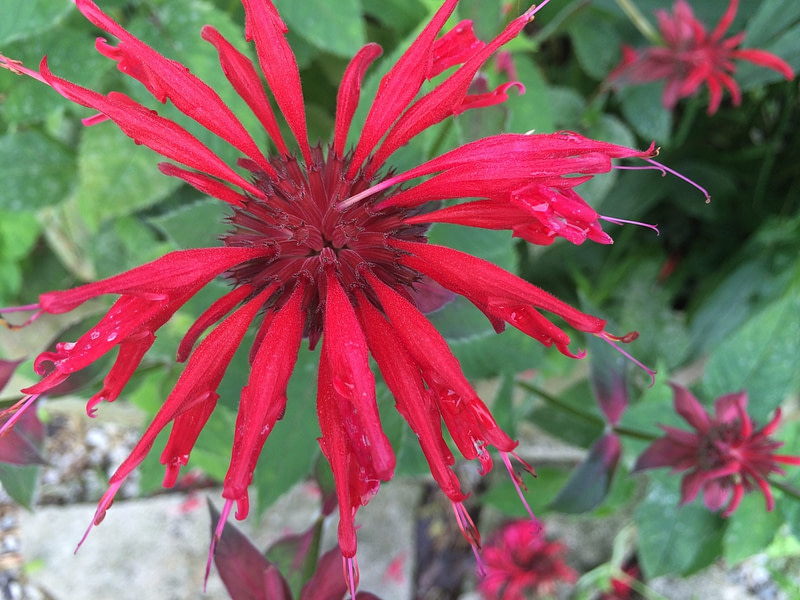 Information is not the same as experience and guidance. We are experienced at demystifying the concepts and helping people see how all the moving parts fit together in a do-able plan. Through our courses, people gain the confidence to make meaningful changes in their lives.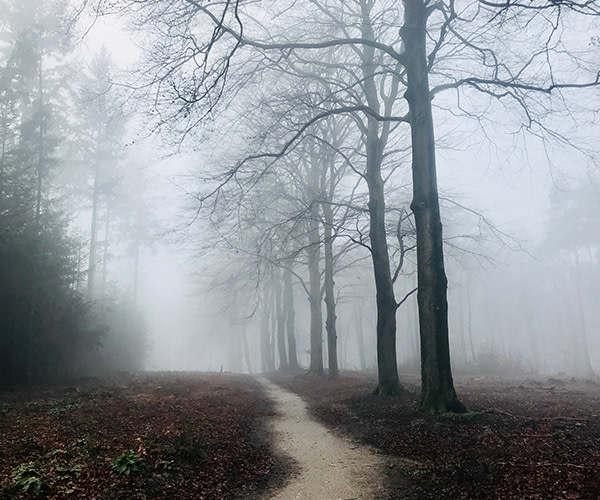 Sometimes you just want a bit of support after your permaculture design course. Or you would like to learn more about permaculture in a supportive, one-on-one environment suited to your interests and needs. I (Rhonda Baird) have worked with permaculture education and had my own design practice for more than a decade. In that time I've connected with teachers and programs all over North America; and I find that I enjoy this kind of connection and support.
This is so fun! I love how I see the world now!
What Rhonda brings to the course is so valuable. More of that!
Want to know what is coming up?
Let us know what you are interested in. We'll let you know what's coming up–whether it's with us or someone else in the region.
2021 Schedule
Subscribe to our bi-weekly newsletter with stories from our latest adventures and the travel tips
© Sheltering Hills Design, LLC 2021