Permaculture Garden Course
Tend a thriving Garden This Year
Growing healthy, nutritious food is incredibly satisfying physically, emotionally, and spiritually. And it can be daunting. So, don't go it alone in 2022.
Whether you want to pull those juicy, red tomatoes from the garden, or savor roasted sweet potatoes with friends, the quality of your food and your hand in preparing it are key to your quality of life. When you are more skillful in tending the soil, in choosing cultivars carefully, and in preserving your harvest, you will improve your life and build resilience for your self and your community.
Taking a course in gardening is a great way to learn more about permaculture design and start moving your food supply toward resilience. And we expect to have a lot of fun along the way.
We love Fresh Fruits and Veg!
Gardening is an adventure in Resilience.
Let us Guide your journey.
About the Gardening Course
01.
Dates for 2022
Monday Nights, 6-8 pm
February 7, 21; March 7, 28; April 11, 18; May 9; June 6, 20; July 11; August 29; September 19
02.
Cost & Registration
$275-$375 sliding scale: for instruction; group buy of supplies can be coordinated
Once you are ready to register, we will send you an invoice to complete your registration.
03.
Sessions
Garden Design
Seed and Plant Selection
Starting Seeds
Planting; garden preparation
Direct Seeding and perennials; Recognizing your weeds
Soil fertility
Common Weeds and Pests
Seed Saving
Fall Gardens
Harvest and Food Preservation
Tree and Perennial skills
Harvest celebration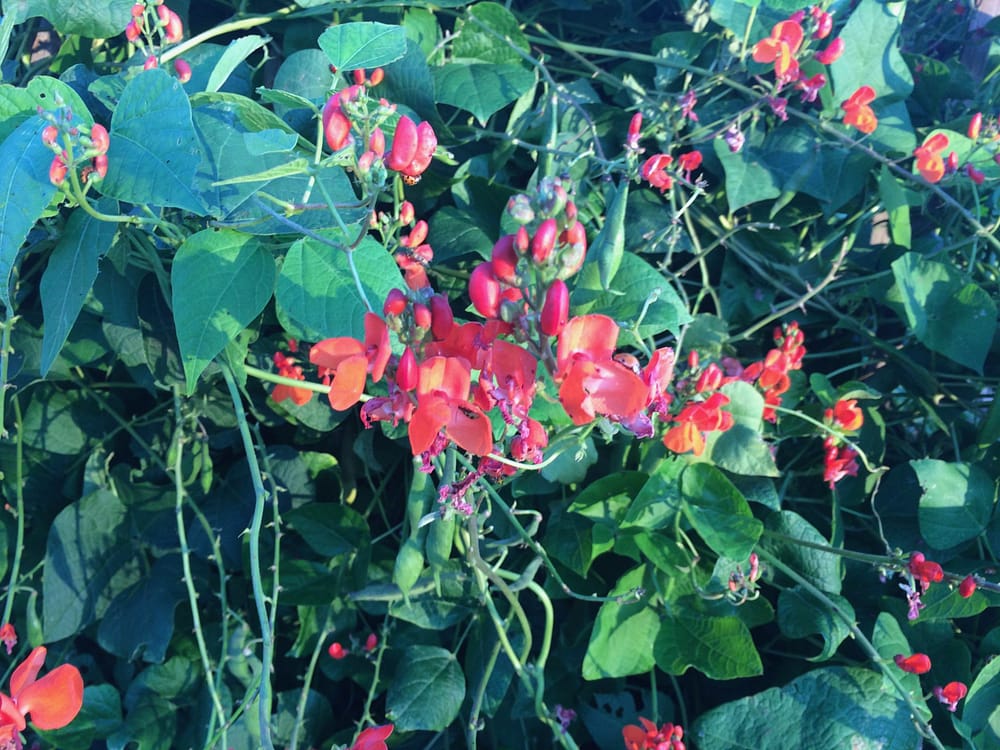 I feel ready to register